Monday, September 3
MSC Farewell Party S10708R2, 17 August 2007
Had a mini farewell gathering for our last day of MSC. I've learn lots of things and make many new friends. Gonna miss the fun and the pple in there. Happy thing is i can no need to be stared by supervisors anymore. Phew. Jus take a look at the pictures.

The Supervisor's Room



OPS Room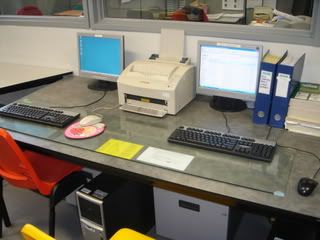 Our Computer



IM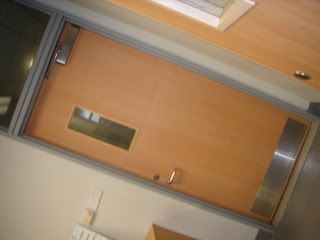 Entrance to MSC Backend



Our Daily Attendance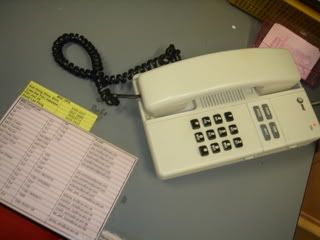 "Hi, MSC OPS Elvin Speaking."



Van and Me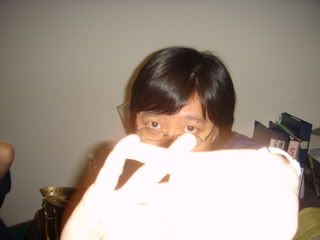 MSC Anaconda



MSC OPS Team



Vanessa and Me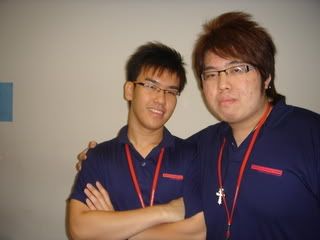 Me and Boon Lin



PJJ and Me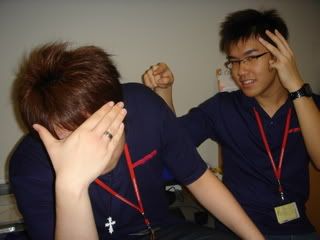 Me and Denise



Jiralda and Me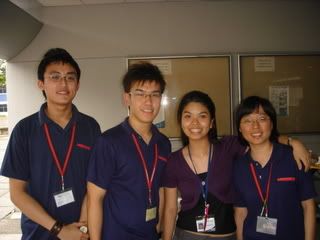 Ms Ng and Ops



Our Supervisor Ms Lim



With Mr Chan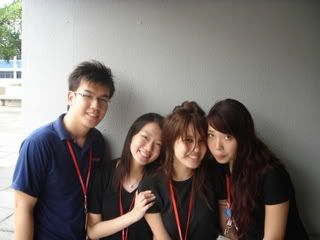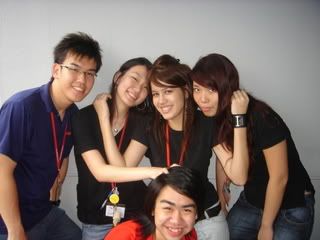 Kenneth and Me



Fang Ping and Me



Welson and Me



Ops with Boon Lin



Daphne and Me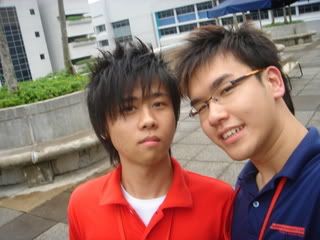 Wei Da and Me



Alex and Me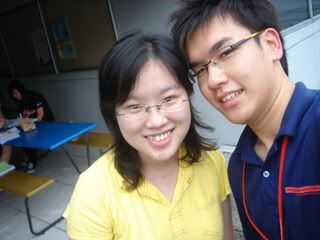 Pearline and Me



Jeremy and Me



Yi Ping and Me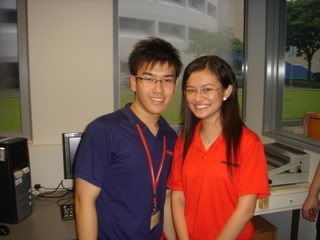 Me and Bee Peng



MSC S10708R2



Our Dinner at Chong Pang which is HALAL



Playing Bowling


Philyouth Concert, 5 August 2007
Here are some updates from my most recent concert and basically there are room for improvement.



The Early Birds for Lunch



NYP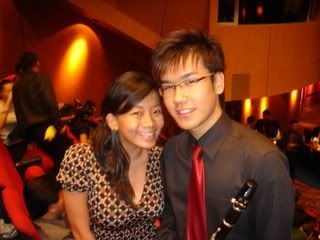 Katherine and Me



Hui Min and Me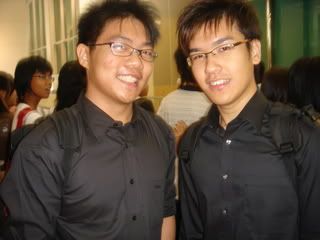 Wei Jie and Me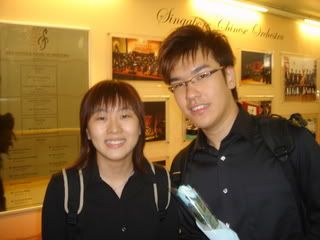 Miki and Me



Mei Fen and Me



Alvin and Elvin



PY Clarinet Section 2007